The Fullscreen-Slideshow is our most popular product and it runs on all newer phones (iPhones, iPads, ANDROID, HTC, Phone 7,….). This slideshow is either a "just photo only" slideshow with no movements, and the images fade from one to another or you can choose our "zoom in/zoom out" slideshow. We have done many tests on the market and have come to the conclusion that potential home buyers are not interested in "chasing" pictures when images are constantly moving. When your customer is searching for a home, they want to see details (crown moldings, appliances, ….) and not be distracted by images moving over the screen. In case you like the moving slideshows more, we offer them too.
Features included in your SLIDESHOW order:
Fullscreen Slideshow
Photo Gallery
Map (Birds eye view)
option to turn music off
Additional Optional Features:
Realtor.com
Domainname (pointing to your slideshow)
Youtube (conversion of slideshow into video-clip)
See THREE samples of our Real Estate Virtual Tours:
Click here for template sample #1: https://pix360.com/slideshow3/10976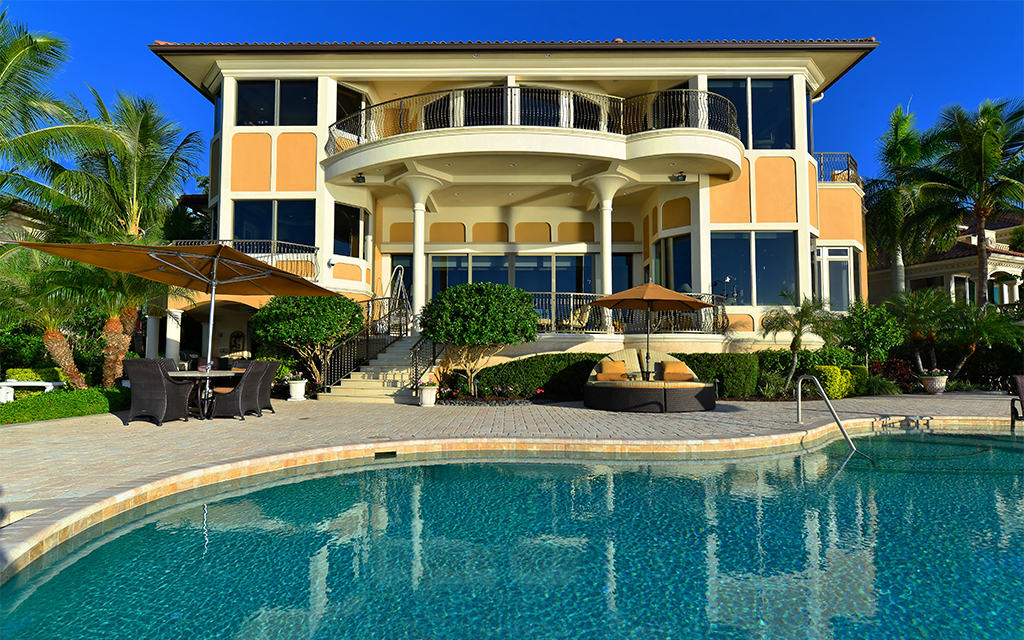 Click here for template sample #2: https://pix360.com/slideshow3/3662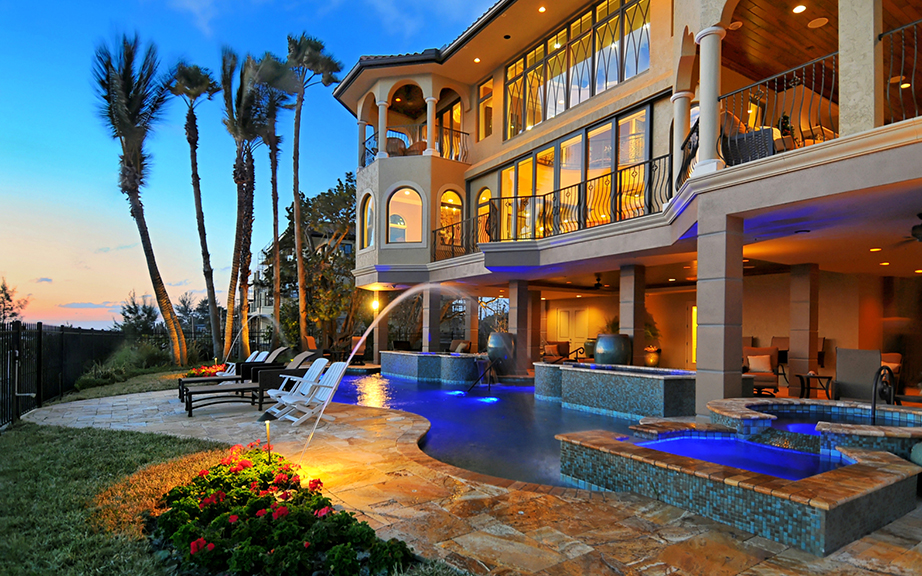 Click here for template sample #3: https://pix360.com/slideshow3/12859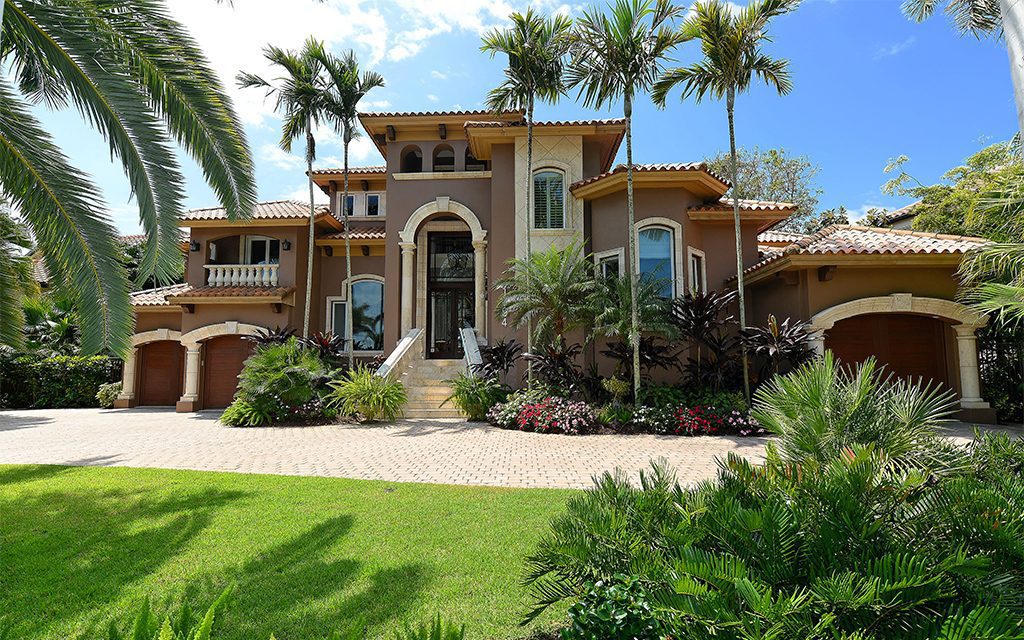 These Video Slideshows are viewable on iPhones, iPads, Phone 7 & Android Smartphones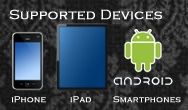 Give Detlev a call at 941-924-9809 to have a chat about your photography needs. Pix360.com offers up-to-date technology for the real estate industry and can showcase your listing in it finest hour.  Detlev is a Sarasota photographer who can record your most memorable moments too.  Just a phone call away!  Book Pix360.com today.