We are now offering WEDDING PHOTOGRAPHY or/and WEDDING VIDEOGRAPHY in amazing quality.
Go to our NEW website: SarasotaWeddingPhotographer.com
Detlev von Kessel is a wedding photographer based in Sarasota, Florida and serves the entire southwest Florida area.
Detlev's European inspired, photojournalistic style accompanied by his experience with architectural and nature photography ensures a level of visual vibrancy emanating from photos that other photographers fail to capture.
Taking beautiful photographs in not just about the subjects in the photos, it is also about everything that surrounds the subjects as well. From simplistic beach settings to grandiose cathedrals, the inspiration of the backdrop is equally as important as the focal point of the photograph.
The marriage of style, emotion, and inspiration of the backdrop to the subject of any photograph is key and equally romantic as the wedding day itself. Detlev von Kessel combines all the elements of high quality photography to capture the love and romance radiating from the aurora flowing through your special occasion.
In addition to still photography Detlev can also incorporate the use of video into your special day, from the nervous anticipation to the exchange of vows, video will capture and allow you to relive those special moments time and time again and share them with loved ones that ma not able to attend the special event.
To discuss your special day and how Detlev can capture it to timeless memory please do not hesitate to call and explore what Sarasota wedding photographer, Detlev von Kessel, can contribute to making your wedding day a timeless event.
See our wedding medley sample:
Portrait Photography
Capture Special Moments and Admire for a Lifetime
Detlev von Kessel is a professional portrait photographer serving the Sarasota, Bradenton, Venice, Longboat Key and Siesta Key areas.  With European style and flair, Detlev brings out the best of any occasion and captures it for a lifetime of sharing and enjoyment.
Portrait Specialties:
Wedding portrait photography – Detlev captures the magic that fills the air on this special day.
Maternity portrait photography – A woman's true beauty radiates while carrying a child. Remember your child's journey to birth with portraits.
Baby portrait photography – From birth to special religious ceremonies, photography captures the memories. Immortalize every moment with professional portraits.
Children's portrait photography – For not much more than the cost of school pictures, have a professional photograph your children.  You'll treasure these photographs forever.
Family portrait photography – Sarasota Florida's natural beauty provides the extraordinary backdrops for family portraits. These family portraits are especially popular for Christmas mailings to friends and family.
Prom portraits – Catch rare moments as your young adult "dresses to the nines."
High school senior portraits – From home coming events to graduation day, this may be the last chance to capture youth slipping away before becoming your children leave home as adults.
Family reunion portraits – With lives changing so fast, you never know if you will have the opportunity to capture these moments in pictures again.
Portrait photography keeps memories strong. Many moments of our lives are forgotten from the lack of pictures to remind us of the special times and landmarks in our lives. Don't let special moments slip away.  Choose Detlev von Kessel, a professional Sarasota photographer to capture your memories with his exceptional portrait photography.

At DK Consulting Group, Inc of Sarasota Florida, we combine our years of experience with our expertise in digital photography to capture the theme and communicate message of yo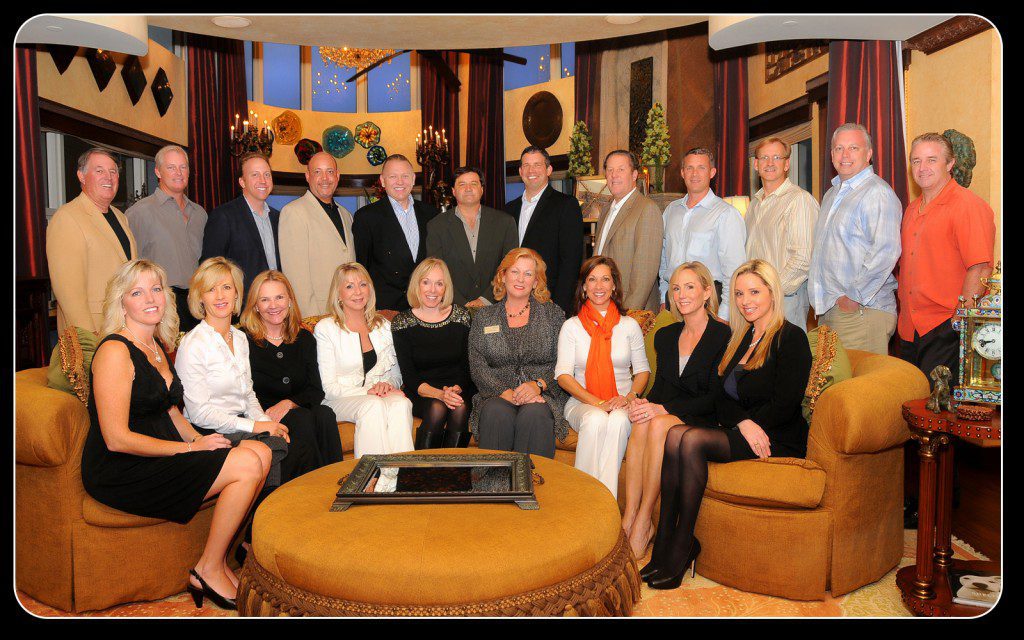 ur event. Our high-quality images will be perfect for press release, marketing and public relations as well as corporate newsletter publication.
Regardless of the size and scope of your event, we have the professional experience to make it a success. Our event photography experience includes large and small corporate events, golf tournaments, corporate lunches, public relations events, sales conventions and trade shows.
Special Event Photography: Capture and portray your event success!
After months of work and preparation to make your event a success, everything from choosing the location, working with florists for floral arrangements, seeking out the most talented caterers to impress your attendees sense of taste, booked the best entertainment for the enjoyment of all, you want to capture all this hard work with professional event photography!
The event photography of Detlev von Kessel keeps working for you long after the event has finished. Whether the photography will be used for your company or your own service promotion as an event planner, you will have a visual record of all the hard work you put into making your events a success.
It is important for the event photographer to work closely with the event planner so they can share a clear understanding of the event theme and what the photography will be used for. The whole reason behind using a professional event photographer is to capture the message of your event have have that message portrayed in the photography. Detlev von Kessel at DK Consulting Group, Inc will do exactly that!
Please call us to discuss your needs and requirements and discover how inexpensive it can be to have a professional event photographer capture all your hard work with photography!
Model Photography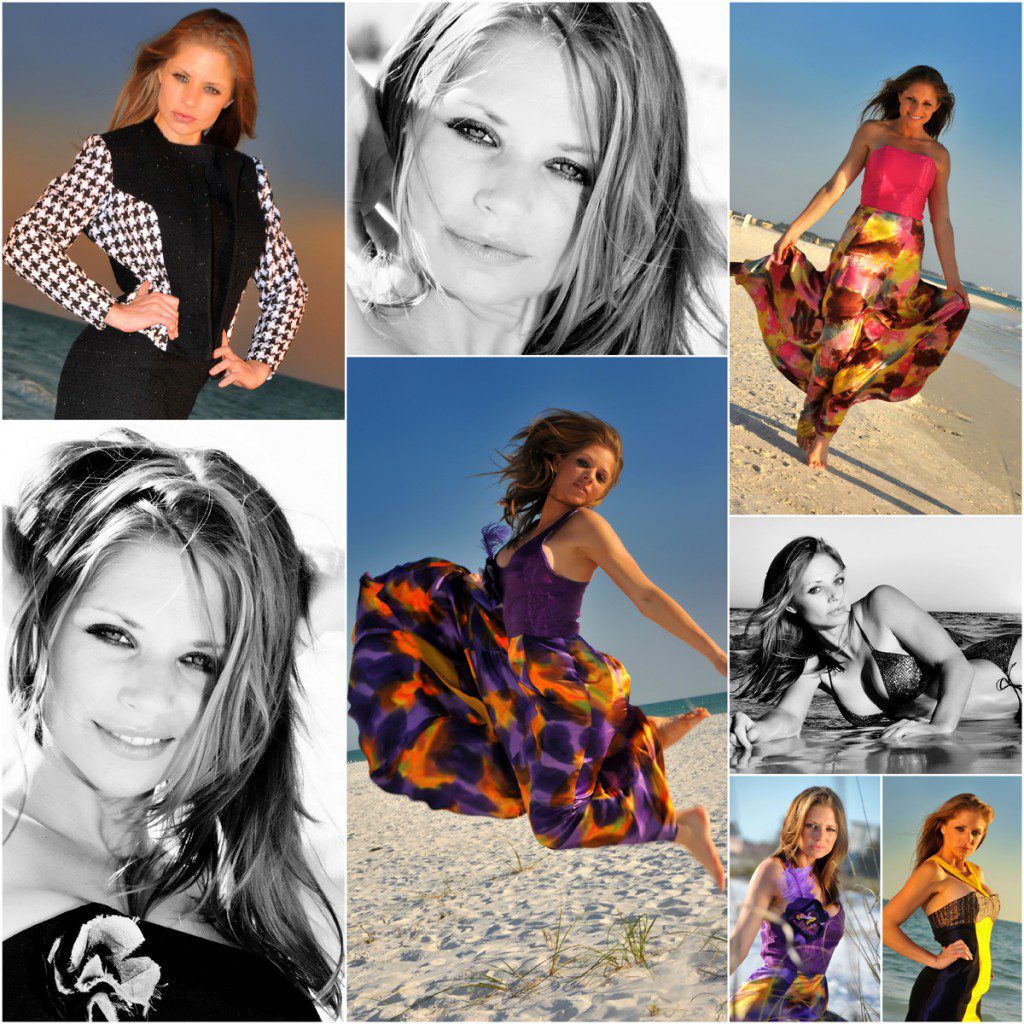 Are you looking to create a professional modeling portfolio? Or, perhaps update your portfolio with some great beach shots of Florida's number one beach on Siesta Key? Maybe you would like to have some glamour shots done to surprise that special someone?
Detlev von Kessel, a professional European model photographer currently based in Sarasota, Florida, can capture your style and elegance, enhance it, and turn your photos into works of art rather than just a "pictures."
Cultural influences inspire creativity. Growing up in Europe and Latin America, Detlev was exposed to art and rich cultural influences every day. It was this constant source of cultural inspiration and European style that shaped von Kessel into the photographer he is today.
If you are looking for that elusive European style, with a hint of Latin American flair, to radiate through your modeling photographs and turn them into true works of art, consider using the services of a photographer whose inspiration comes from these culturally rich societies. From tropical beach settings to historic Florida back drops, von Kessel's photographic style is certainly unique, and his works are an asset to any aspiring or professional model's portfolio.
See images for SRQ Fashion Week Photoshooting
(Designer: Nelly Schulte)
http://www.facebook.com/media/set/?set=a.2260298028009.131818.1265180475&l=c17710fb5a
Children Photography
Capture those precious years with our child photography services.
Some of the biggest regrets parents have is not having taken many photos of their children when they were growing up. Folks, these precious years go by faster than you think. When you want reply those memories in future years our images never fade like memories do. Call us today and we will give you a lifetime of memories that will be as clear as the day the moments were captured!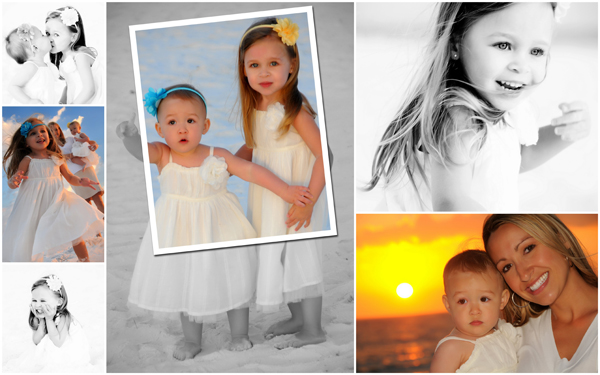 Give Detlev a call at 941-924-9809 to have a chat about your photography needs.