Detlev von Kessel, Owner
 I want to be the man who did remarkable things for extraordinary people. Photography is the bridge that fills the gap between dream and reality. After giving up my career as hospital administrator in Munich, I took an ever growing leap towards freedom; the freedom to be remarkable; the freedom to do what I love. Every click of the shutter is the sight and sound of me taking that leap at being remarkable, because for me being remarkable means creating remarkable imagery for extraordinary people.
A picture is worth a thousand words, and the picture you choose to market a home should show at its most spectacular. I offer beautiful photography that showcases a home in the best light and… by offering Potraits/Model and wedding photography services, I capture stunning personal photos by connecting with the subject in a place they are most comfortable.
Let's connect if you want to chat a bit. I'd love to hear from you….
Detlev@DvonKessel.com

Testimonials
From Coldwell Banker Corporate Office:
Testimonial #1:
I have to say that may be the best property video I have seen in a long time! Having real people in the video adds so much. I can't tell you how many other associates that don't understand that. Your videographer was able to capture that and add a "family" element to the home. Just gorgeous.
Elise R. | Senior Public Relations Specialist | NRT LLC – Southeast
Testimonial #2:
"Great news! I am pleased to share the news regarding the upcoming June/July issue of the Unique Homes Magazine- for the Previews section cover design your property, 1814 Roland Street has been chosen as the cover home for the publication. Your photos will not only be on the cover of the printed Previews section within the magazine, but published electronically and emailed to more than 100,000 affluent buyers per the Unique Homes contract….
The photography for this property is spectacular. If only half of our Previews associates had as much respect for quality photography, my job would be much easier.
Karen K. Burke, Senior Director, Previews(R) & Regional Marketing made the comment that out of all the advertising photos submitted, your market provided the most professional and upscale representation for Previews! Congratulations to you and your team on this wonderful news and thank you for your contributions to our program.
Regards, Lena
Coldwell Banker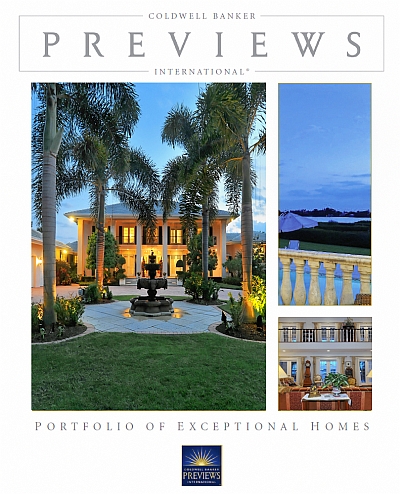 Homeowner's email to his Realtor:
Andrea, ..nothing less than outstanding pics. He is a talented artist and captured the true essence of the house and property with every shot. It's even more to his credit that he was able to do it on a first visit, and in such a short time frame. Give him my compliments. The shots that were taken from inside and show the scenery thru the glass to the outside are remarkable, as are the ones outside looking in. I've never seen anything comparable. You made a wise choice in retaining him and I'm quite sure that we'll see more interest than similar rural properties because of it. He has redefined the picture of "country living" with his work. regards, Rick
Internet Marketing & SEO Specialist
Well, once again, you made me look great for recommending you!  I knew you would do a great job on the Wicker Inn photos and video (but you seriously blew us all away!).  We will ALL be recommending you for future work.  Competition?…. what competition!?!!!  Again, thank you so much for you amazing work.  You are truly a gifted artist.Corinna D., April 2013

From Riverview High School Foundation:
Detlev, WHAT A BEAUTIFUL JOB ON THE SLIDESHOW!!!! (Actually a beautiful job on everything not just the video!) I had chills and tears! I am so grateful that the Foundation decided on doing this project and so grateful we found you to carry it out.
Now that the school IS gone this is the only complete pictorial that I am aware of. It will be treasured by the 50 years of alumni that had an opportunity to attend this (once) beautiful campus. Moving forward, I would like to propose that we do a similar thing with the new school. THANK YOU – not just as the Foundation Coordinator but as a RHS alum. It was hard to drive by and see the "powerful" school in ruble but your photos allowed me to remember my time spent there. Cyndi Newhard Forgeur.
Realtor:
Your company is the most efficient I have dealt with in Florida.  You guys have your act together.
Tom Wagner
ReMax Alliance Group

Homeowner's email to his Realtor:
"I also wanted to compliment you and your photographer. I've shown the picture tour to some very senior people in real estate around the country. They all said that they had never seen a better photo presentation of a home."
Thanks,
Michael & Carol B.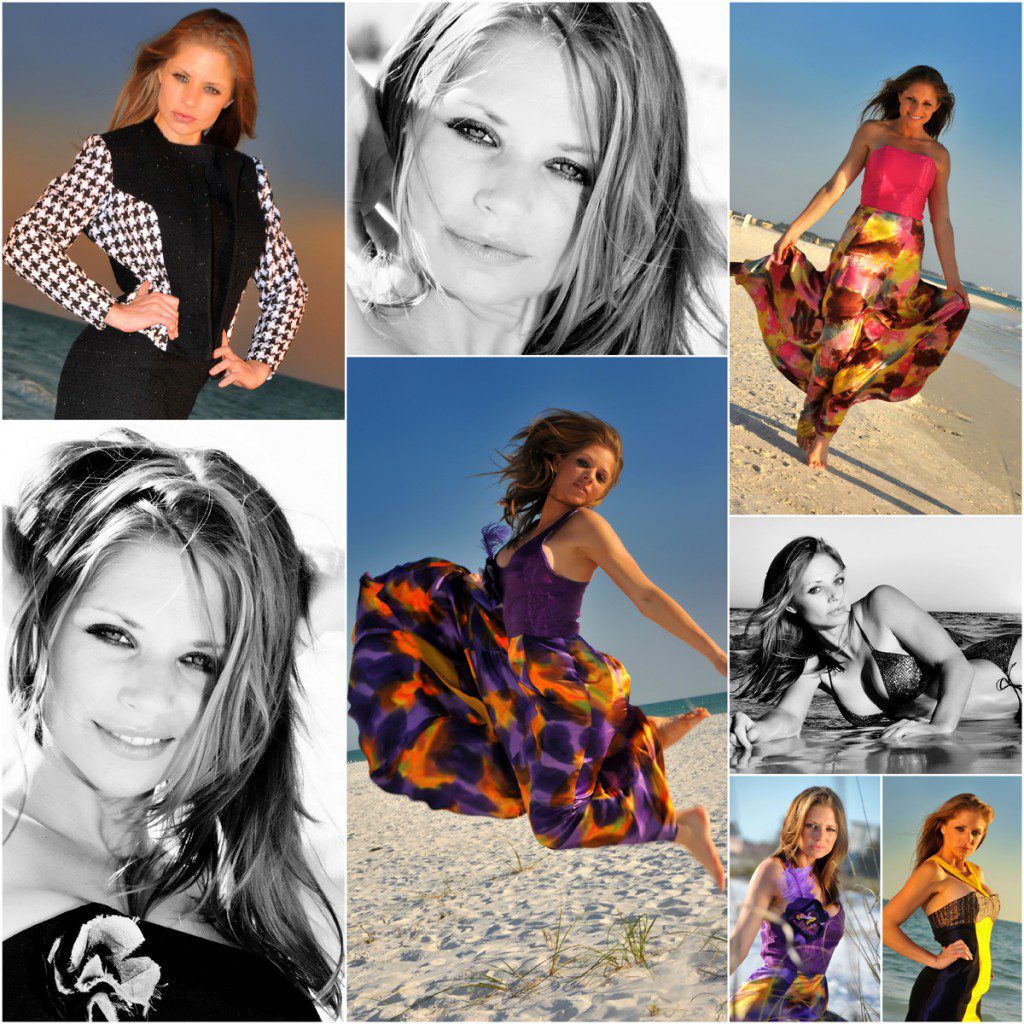 Posted March 20, 2011 at 11:55 am
Deltev,
I can just not find the words to tell you how much this moved me. I know she is my daughter and I always knew she was talented and beautiful but you were the one who captured it and brought it all the way forward. You are a gifted photographer. Kacey's portfolio is going to be spectacular and I am forever grateful.
Kacey is on her way to Argentina but was able to download them when she got to Miami. She's in shock. I guarantee you if there is a wedding, you are the chosen one.
Teresa F.
Sarasota, Florida